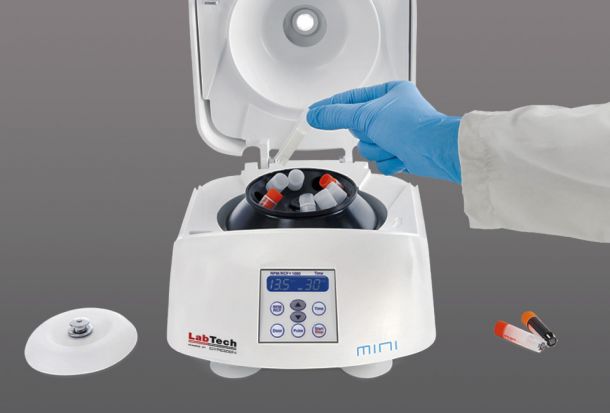 Micro Centrifuges
3 compact units designed to offer maximum performance in a small footprint for every workstation up to 27.237 xg, either refrigerated and ventilated, carrying popular microtubes.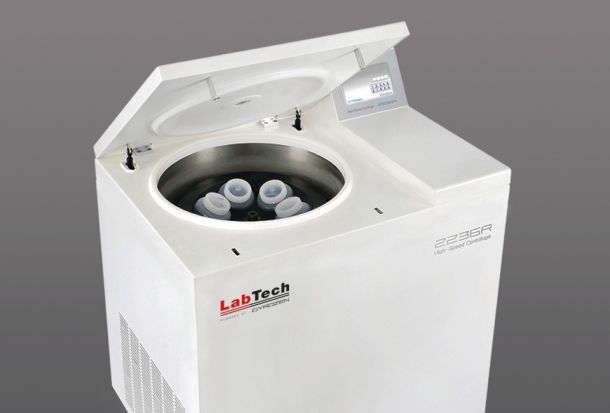 Large Capacity, High-Speed Centrifuges
3 multi-purpose, large capacity, either bench top and floor-standing, centrifuges including the top-of-the-range model that can process samples up to 54.111 xg.
Max capacity 4x750 mL or 8 x 400 mL blood bags swing out and 6x500 mL fixed angle.