All you need to know about freeze drying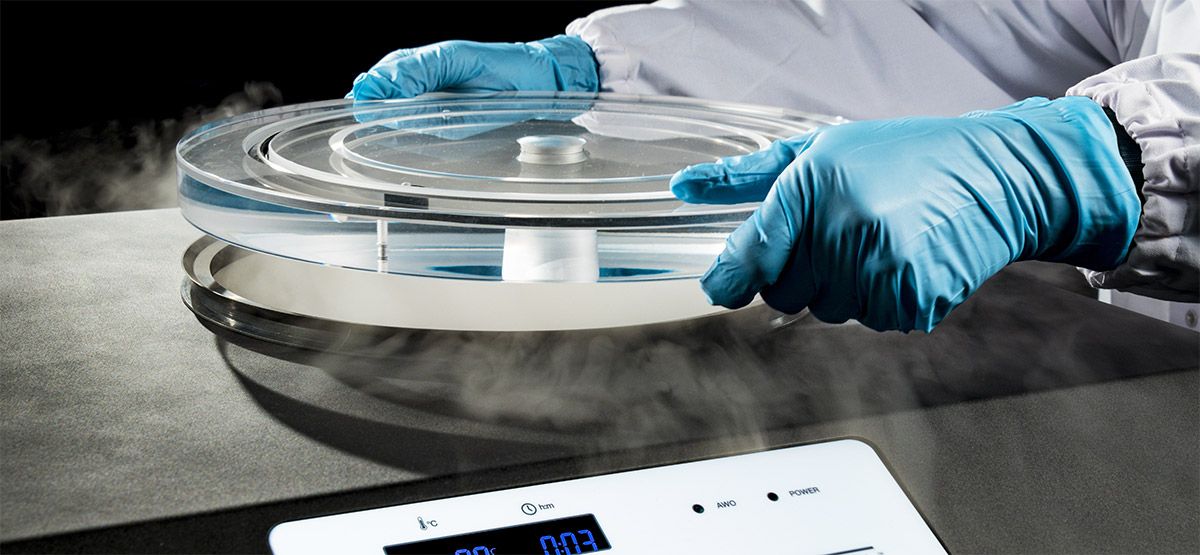 As you already know, freeze drying (also known as lyophilization or cryodesiccation), is a low temperature dehydration process which involves freezing the product, lowering pressure, then removing the ice by sublimation.
Sublimation determines the removal of water or other solvent from a frozen product and the advantages of this process are obvious. In fact, properly freeze dried products do not need refrigeration, and can be stored at ambient temperatures.
Freeze drying has been used in a number of applications for many years, most commonly in the food and pharmaceutical industries.
Considering its relevance, we want to provide you with a complete guide including all the information you need to know about this process in order to properly define the most suitable equipment for your laboratory.